RUNNING WITH THE MOB
citizen-inspired tees to promote and support civic activism. grab your pitchfork and torch (no tikis allowed), and join the MOB!
portions of the proceeds will be donated to support the Brennan Center for Justice.
The Brennan Center for Justice at NYU Law fights for the ideals promised at our nation's founding, working to build an America that is democratic, just, and free.
sidenote:  this site is not affiliated with the Brennan Center for Justice. they don't know we exist. we know they do, however, and think they do great and necessary work.
ABOUT THE TEES
MOBBED UP TEES uses on-demand printing, which means your tees are printed when your order is placed. this can mean a little extra time to receive our tees, but also means we never run out of stock, and each order is created specifically for you.
REGISTER TO VOTE
Every vote counts! Click here to add your voice and register to vote.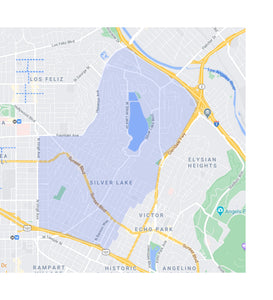 MOBBED UP TEES
silver lake
los angeles, CA
mon-fri, 10am - 6pm
saturday, 11am - 6pm
sunday closed